About Us
Moss Garden Center has been serving the Wood River Valley for over 30 years. We stock around 1000 varieties of annuals, perennials, and shrubs – all of which are tested and hardened off at our 6000 foot elevation. We specialize in exquisite hanging baskets, terra cotta pots, Asian pottery, organic soils and fertilizers, and unique cultivars grown for high elevation regions.
Moss Garden Center opened in the spring of 1990, but the Moss family has been in the horticulture business much longer. Greg Moss' grandfather, Ed, built a greenhouse in Jerome, Idaho, 75 miles south of Sun Valley, in 1952. His parents later turned the business, Moss Greenhouses, into a wholesale bedding plant supplier for Idaho, Oregon, Nevada, Wyoming, Utah and Montana.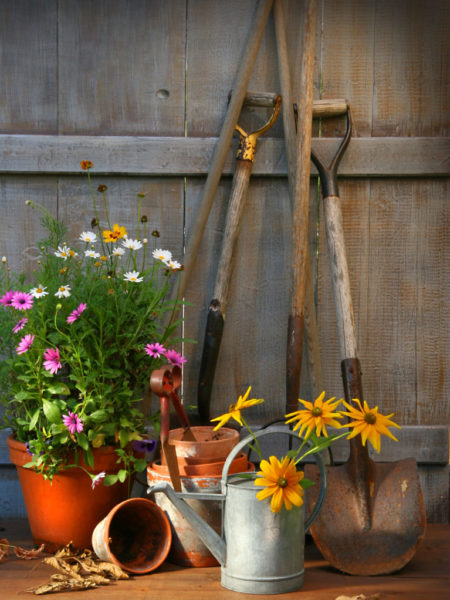 Hours
Monday – Saturday
9:00 a.m. to 5:00 p.m.
Sunday – Closed
Contact
Need additional assistance? Please contact us:
208-726-0949